Hey good afternoon my dear readers, I'm currently in Pyramid Starbucks updating my blog.
Ohh yea, i had a newie baby dy.
*Asus netbook*
Thankiew papa
=)
Damm like my newie baby, is white in colour. I will post the picture soon.
Okeyy, come back to topic.
Had a movie in Friday night. After my class, my friend gave me a call ask us to go for movie.
Is a 3D ghost movie, wow~
Sure i said on la, teehee~
After dressing up snapped geh
My baby boy and His baby girl
We seem like long time didnt snapped picture together dy.
But, we still good. Heee~
I like this picture so much.
He is so adoreable right???
Look at me, don't look at him.
XD
He is almost the same pose, but
me too
XP
♥
Like his cute face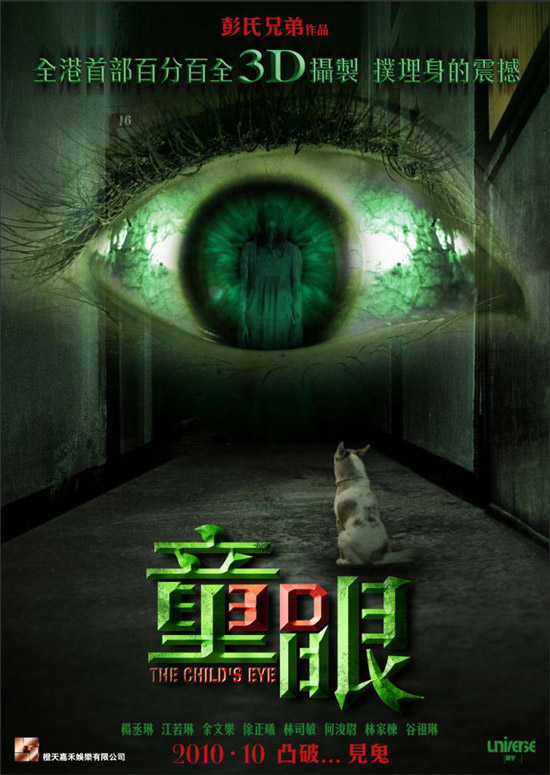 Watched this 3D movie
While watching this movie, my ten fingers almost close my eyes, Sowie, is automatic action.
Really shocked with the 3D effect.
Not bad, but the story is quite simple.
Kiee, start doing my course work now, stil left 5 course work havent do yet.
Cham cham.
Bye bye my dear readers.
add more notes